Tom's Hardware System Builder Marathon, Q1 2013
TAIPEI, Taiwan, March 4, 2013 – With those System Builder Marathon articles that are published from the authority on tech, Tom's Hardware, PC builders all around the world are making every penny and nickel count when they are deciding which components to use to build their own rig. It may sound hard to believe, but during last week's "System Builder Marathon, Q1 2013", ASRock's undefeatable motherboards Z77 Extreme4, Z77 Pro3 and Z75 Pro3 have each defeated countless rivals and have been recommended as the best choice for "The $1000 Performance PC", "The $800 Enthusiast PC" and "The $600 Gaming PC".
The Final Results:
http://www.tomshardware.com/reviews/build-a-pc-overclock-benchmark,3441.html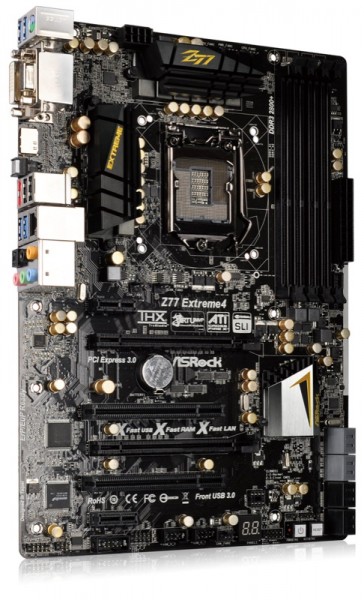 Winner of "The $1000 Performance PC": Z77 Extreme4
There are various reasons why ASRock Z77 Extreme4 deserves to win in this category. It's a motherboard that stands out of the crowd with its beautiful design, high class power solutions and extra voltage phases. "We chose ASRock's Z77 Extreme4 over Gigabyte's Z77X-D3H, because the Z77X-D3H proved itself incapable of supplying stable current." announced Thomas Soderstrom, chief editor of Tom's Hardware.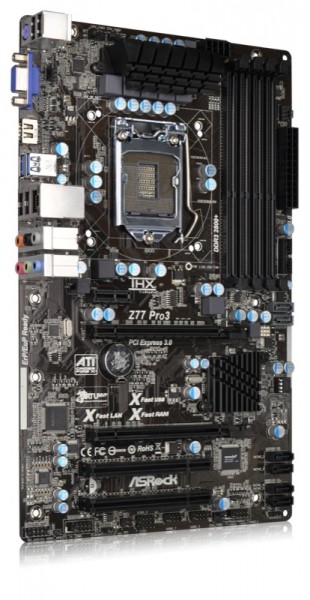 Winner of "The $800 Enthusiast PC": Z77 Pro3
ASRock Z77 Pro3 is a motherboard with appealing specifications and abundant software features. Editor Don Woligroski cheered, "Thankfully, ASRock sells a number of value-oriented options designed for enthusiasts. The Z77 Pro3 has all of the BIOS settings needed for serious overclocking attempts, but at a reasonable price tag."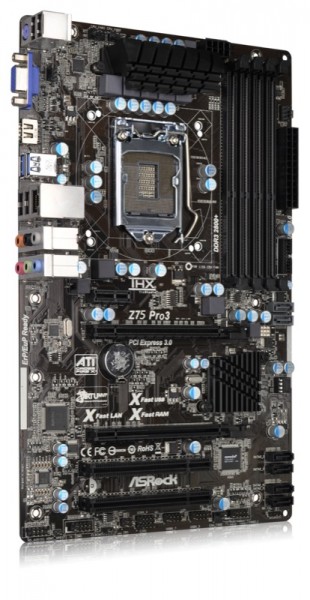 Winner of "The $600 Gaming PC": Z75 Pro3
When every buck counts, ASRock Z75 Pro3 is the motherboard that provides customers with the best value. Editor Paul Henningsen said, "ASRocks Z75 Pro3 introduces some enthusiast-class functionality at a price point that fits within our budget. A PCIe 3.0 slot, 4 DIMM slots that can be overclocked up to 2800 MT/s, you couldn't ask for more!"
Scoring three wins in a row is a flawless victory for ASRock's motherboards! Choose ASRock and you can build the best performing enthusiast level PCs without having to break your piggy bank!
For more details about our product's information, please go to:
http://www.asrock.com/index.asp